As on 17th Feb 2016 Noida based company Ringing Bells just Unveiled World's cheapest 3g smartphone FREEDOM251 at unbelievable price just Rs.251.
How to buy Freedom251 in Just Rs.251
So we know how much curious you are here we will Help you in Booking Freedom251
Let first quickly go through the specifications of Freedom251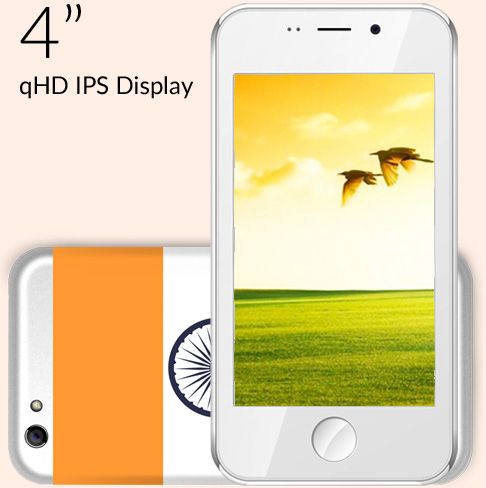 Freedom251 a 4-inch qHD IPS display which  is powered by a 1.3GHz quad-core processor comes with 1GB RAM and 8GB internal memory, which can be expanded up to 32GB via microSD card.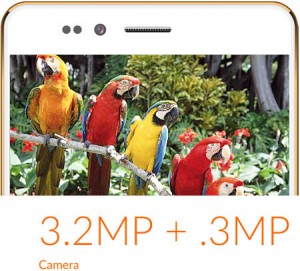 If we talk about Image capability it has 3.2 MP rear shooter and 0.3 MP front shooter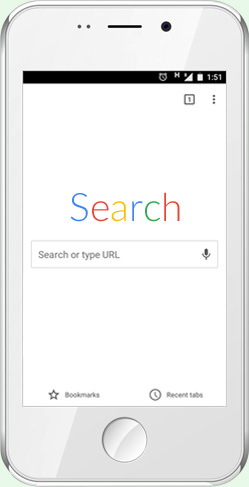 Connectivity includes 3g, WiFi 802.11 b/g/n , Bluetooth, GPS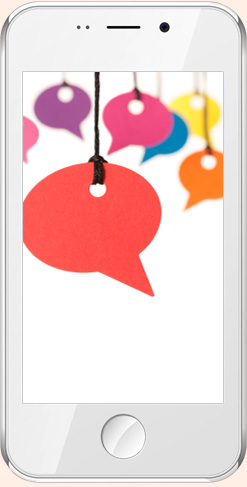 Freedom251 packed with battery 1450mah. Freedom251 runs on latest Android lollipop 5.1
The Freedom251 smartphone comes with a number of pre-installed apps like WhatsApp, Facebook, and YouTube, Women Safety, Swachh Bharat and many more
How to buy Freedom251 in Just Rs.251 in just 5 steps
2) Click on Buy Now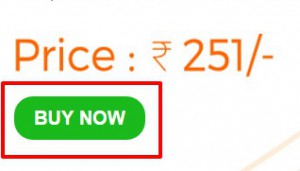 3) Please check the Following Checkout information
Fill the quantity..like how many quantity you need
Freedom251 price is Rs.251 and delivery charges is Rs.40 per quantity
and most important delivery time is 4 months

Also check: Meet the People who have successfully booked Freedom251
4) Add your Shipping addres details
Fill your Name
Your Address Details with city and proper Pin code
Mobile Number and Email address
Don't forget to tick the checkbox ( please accept terms and Conditions )
Click on Pay Now
5) PAY NOW with your preferred payment method 
In the bottom click on Pay Now.Pay with your prefer Payment method. For 1 quantity you have to pay Rs.251 + Rs.40 = Rs.291.
In Rs.291 you will get Freedom251 world's most affordable cheapest Smartphone.
Note: Customers are facing some problem During check out.Please try
Update: Company Released an update
" Dear friends, we are very grateful for your enormous response and your kind patronage and would submit that as of now we received approx. 6 Lacs hits per second as a result of your kind overwhelming response, servers are over loaded.
We humbly submit that we are therefore taking a pause and upgrading the service and will revert within or before 24 hours.
Once again our respectful thanks and gratitude for your support and patience. We look forward your return as soon as we are back online well within 24 hours. "
Also check Freedom 251 Features